Our History
Since 1999, TranslateXpress has strived to provide the best translation services to the public and private sectors alike. For the past 20 years, we have been proud to be play a role in reducing the barriers-to-entry among cultures and communities.
We understood since the inception of our company that translation is an art, a skill that is acquired through hard work and nurtured with care and years of experience.
Every project and every document we receive is handled with the extreme care it deserves, while always keeping the client's needs and the recipients of the material to be translated in mind.
We always believed that the client comes first, as it is evident in the level of satisfaction of our customers and their repeat business. Their feedback and continued business have validated our belief that if quality comes first, the client's success and ours are ensured.
Our Team
TranslateXpress has an established, tested and highly qualified translators, proofreaders, editors and DTP/Layout specialists that can handle all your documents and various translation needs, regardless of their content, level of difficulty, size and format they are in.
All translators have attended universities and translator schools from around the globe and are accredited by various professional organizations.
The resume of the translator that handles your translation is available upon request.
Credit to Mark Sarkis!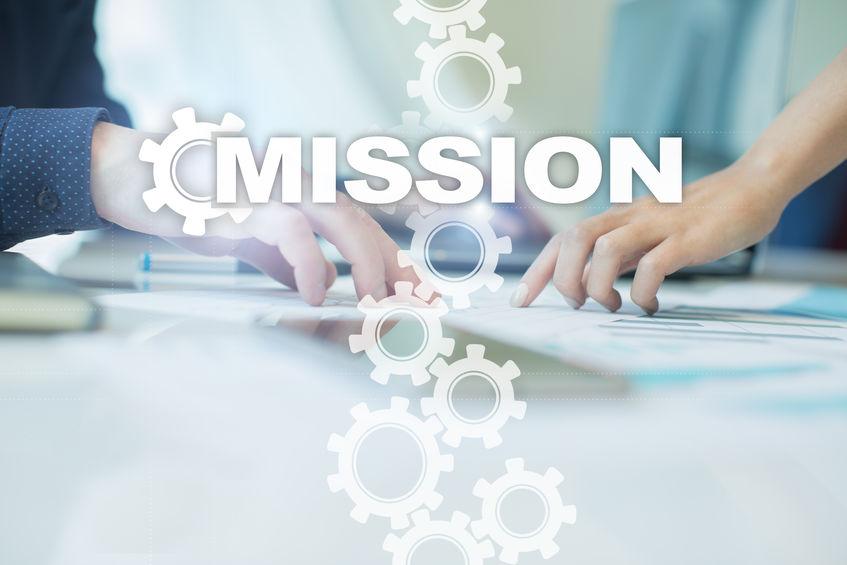 Our Mission
We strive to strengthen the communication between businesses across the globe. We use the latest technologies to accommodate all of your translation and localization needs.
TranslateXpress is your first checkpoint toward global commerce by reducing the barriers-to-entry among cultures.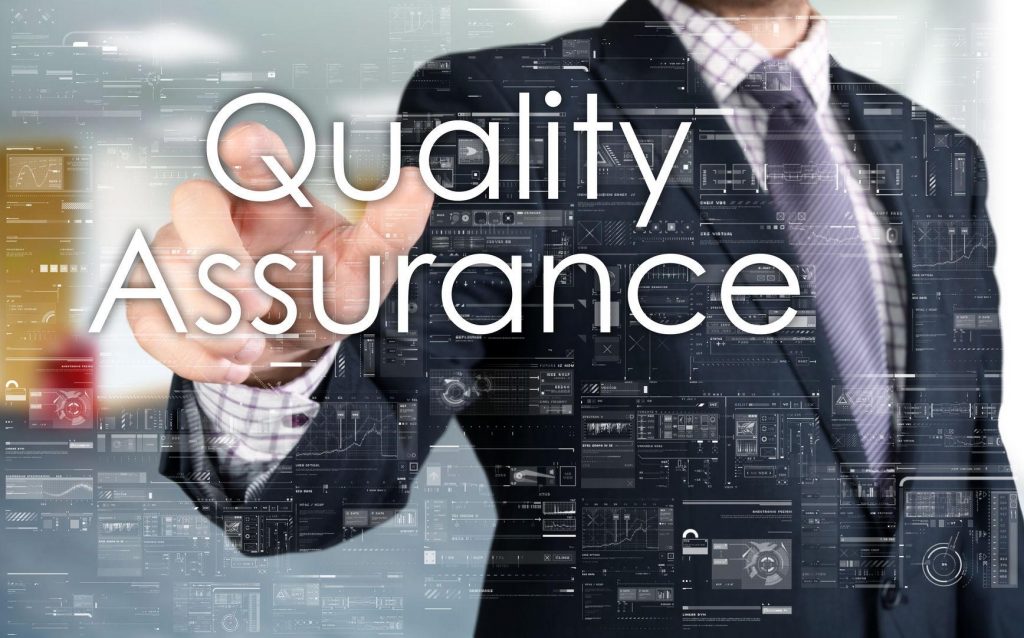 Our Commitment to Quality
Our quality guidelines and procedures make us uniquely qualified to provide the quality translations you deserve. With every translation assignment we receive, we have an internal compliance checklist that is put in
place and followed as to ensure that the final product is of the highest quality possible. Our compliance
checklists and various QC methods and guidelines that are performed internally, in conjunction with our
7 Step Work Flow Approach that we apply to each and every delivery, have produced culturally
accurate translations that met our internal quality standards and earned us the client's satisfaction.